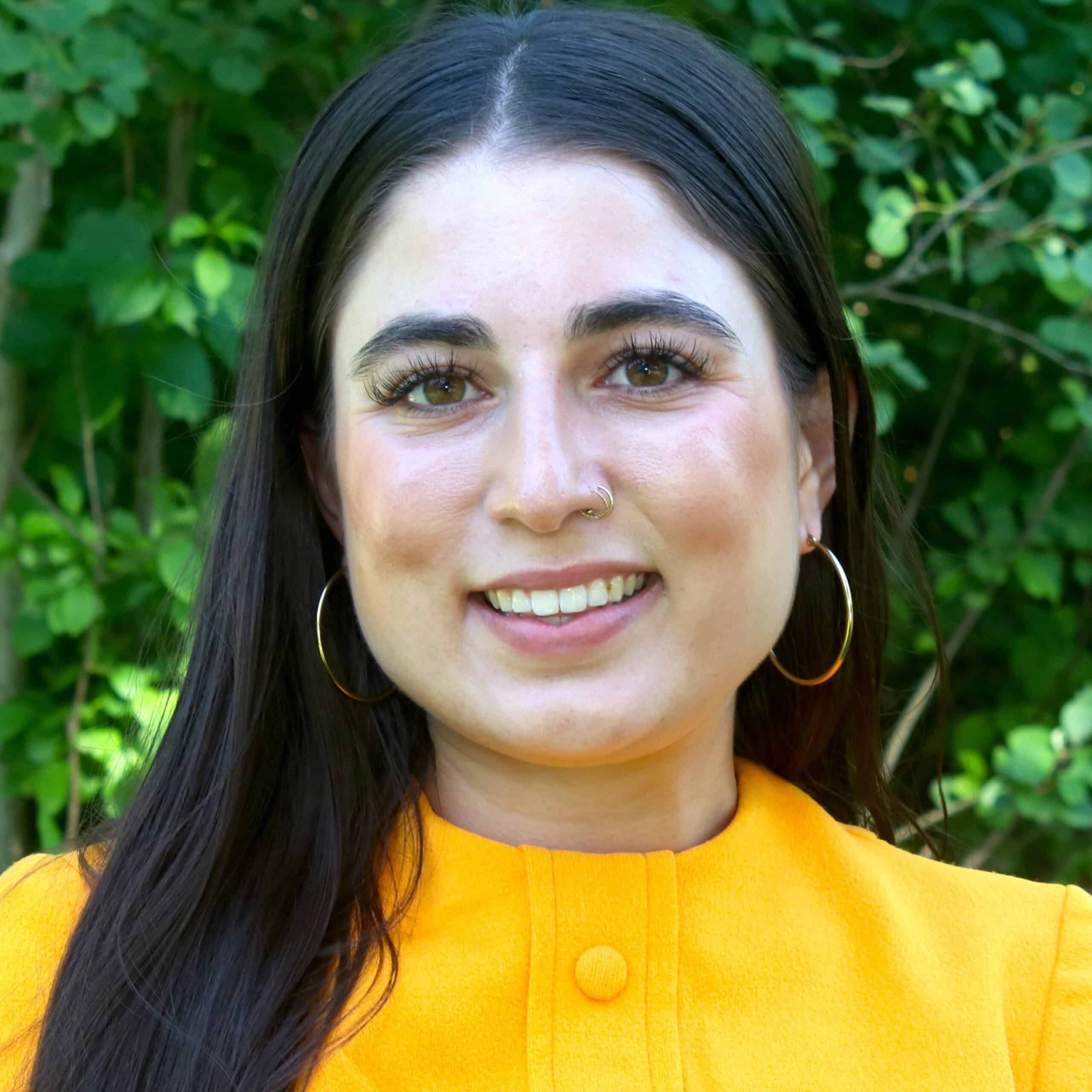 Ariana brings her experience in non-profit communication and programming as well as her background in education to Women's Money Matters. She has an International Affairs degree from Northern Arizona University. Growing up in a small town in rural Arizona in a community without economic resources and limited opportunities for social mobility especially for women, mothers, and people of color influenced her to join Women's Money Matters. In her free time Ariana loves exercising, trying new food, hanging out with her tuxedo cat Cherie, and enjoying the outdoors.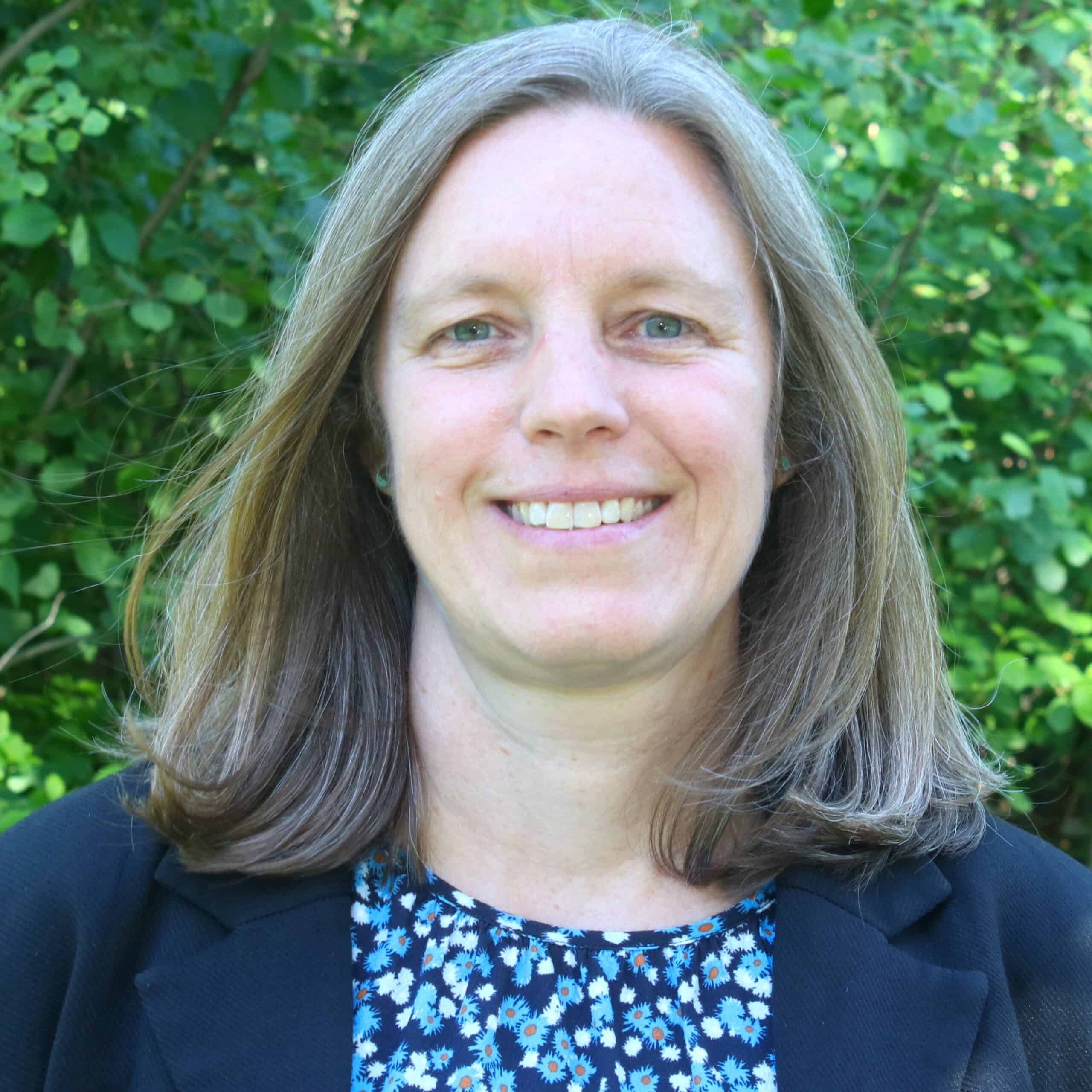 Kristin holds a Master's degree in community psychology and contributed to research at the University of Massachusetts, Lowell examining U.S. attitudes towards immigrants. In addition to being an advocate for financial wellness for women. She is passionate about healthy food access and growing food locally, especially chili peppers.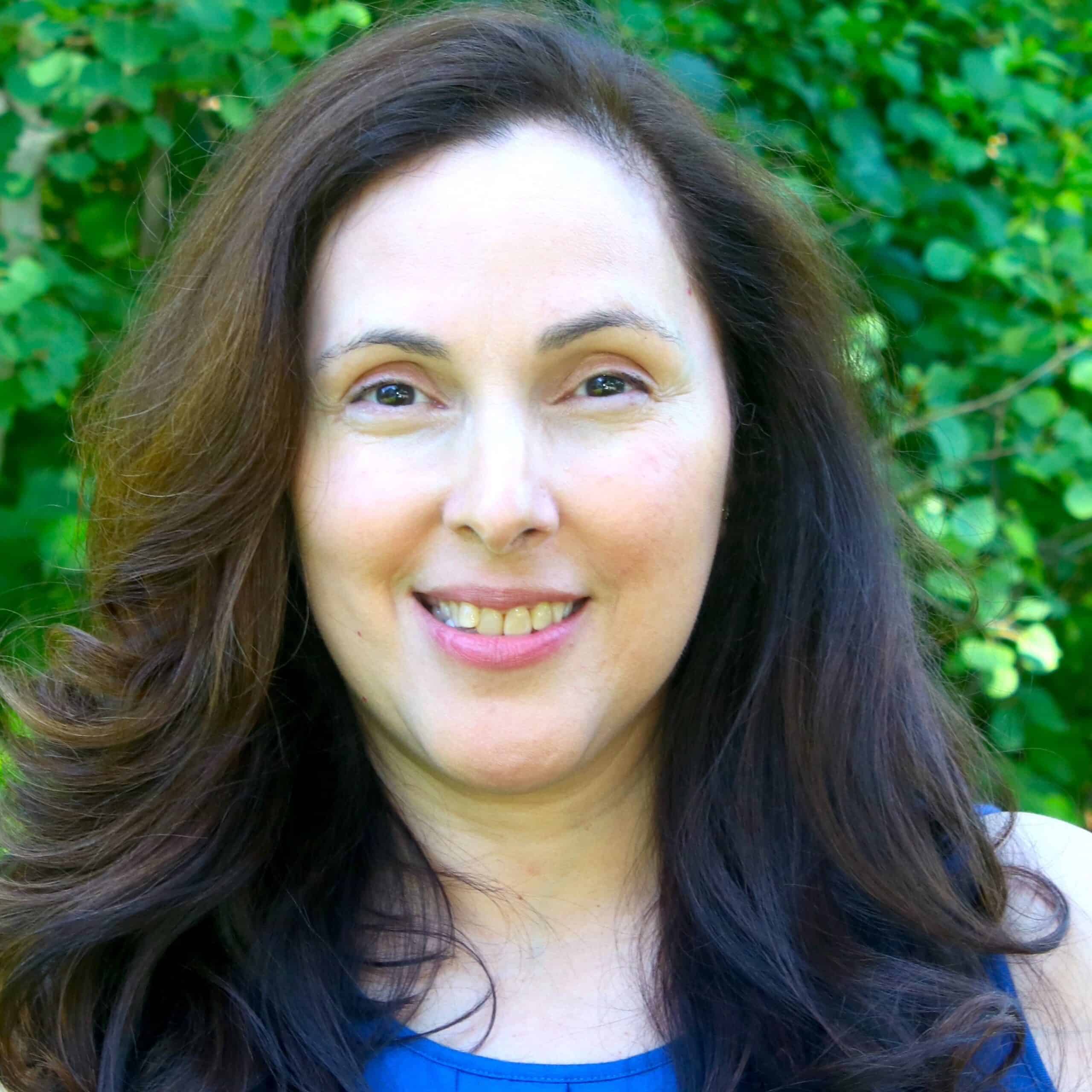 Experienced in the financial services industry, Pilar has held a variety of positions in administration and marketing. She holds both Business Administration and Marketing degrees that have been put to use in the corporate world as well as charitable works. A longtime advocate of volunteerism, Pilar is active in her community and church. In her spare time, she loves to travel with her husband and her children.
Seneca Lee, born and raised in Western Massachusetts, has a love for the environment and education. As an environmental scientist she loves learning new things and problem solving. As a student and educator she has grown passionate about practices related to diversity, equity, inclusion, and justice. She found Women's Money Matters to be a great opportunity to use her skills in working with data and data analysis to support communities in need in her home state. In her free time she enjoys playing sports, connecting with friends and family, and playing with other people's pets.
Berny has a bachelor's degree in finance and international business. She is very passionate about the topics of financial literacy, and diversity and inclusion. She has experience working as a financial coach for low-income women, where she provided her support, to help women reach their financial goals.
Shennamu was born in Monrovia, Liberia, and emigrated to the United States as a toddler during the Civil War. Due to her childhood, a passion for advocacy and helping others was born. She is passionate about using digital marketing and social media as a tool to aid others on a global front.
After graduating from undergrad with a Bachelor's Degree in Journalism and Public Relations, she took a gap year and moved abroad to Madrid, Spain, where she studied the culture and taught English to third and fourth graders. There, she decided to form her career in the nonprofit world, focusing on marginalized communities, such as women and BIPOC.
After returning to the States, she began working with the Boys and Girls Club as a Marketing and Communications Manager. At the same time, she obtained her Master's Degree in digital marketing and data analytics. In her position with Women's Money Matters, she hopes to continue serving communities in need.
Outside of her professional work, you can find her at a concert (probably Harry Styles or Beyonce), catching the latest Marvel movie, or cuddling with her two cats!
Danielle has been the Executive Director of Women's Money Matters (WMM) since 2019 and has been an enthusiastic volunteer and supporter of WMM in a variety of capacities since 2016. Prior to joining WMM, Danielle was part of the Center for Financial Inclusion at Accion, where she was an advocate for women's financial empowerment and inclusion internationally through microfinance, impact investing, and executive leadership. Danielle has spent time living in Perth, Beijing, Hyderabad, and San Diego and is a travel enthusiast who has visited over 35 countries. She moved to MA to study public administration at the Kennedy School at Harvard and international business at the Fletcher School at Tufts. Danielle worked at her family-owned auto shop in VT growing up while running, hiking, skiing, and playing ice hockey- all activities she continues to enjoy today. She lives in Acton with her partner, Dan, two sons, and fur baby, Wally. Danielle spends most of her free time with a good book.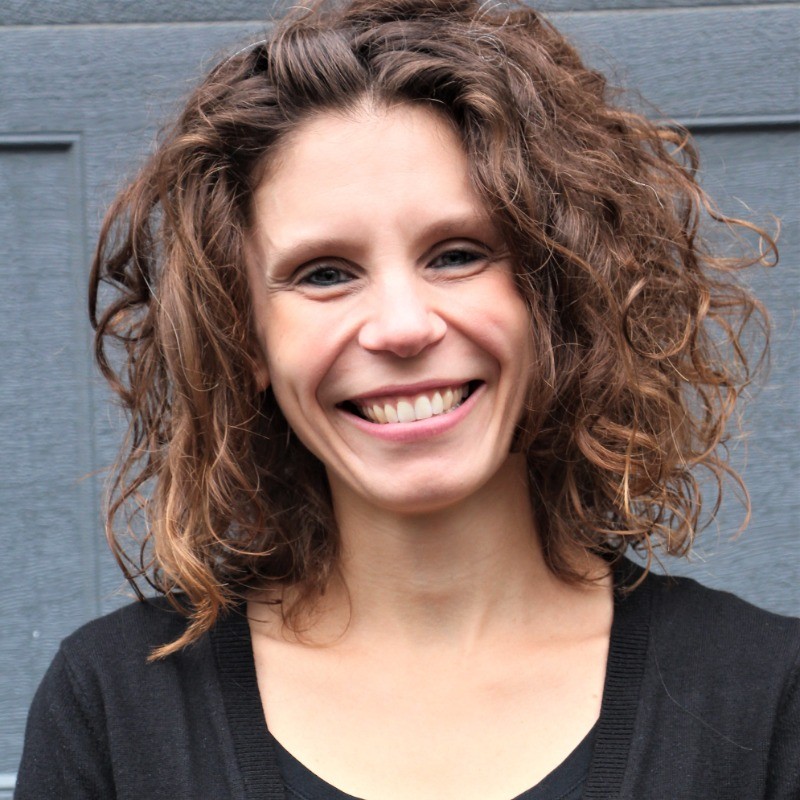 Carla is a longtime advocate for marginalized populations, especially women. She believes strongly in empowering people to make the best decisions for themselves. That is the most effective way to create long-lasting and effective change.
Originally from Brooklyn, NY, she loves to travel and learn about other cultures. She holds a B.A in Spanish and a Masters in Social Work with a focus on Community Organizing. When not working, she loves to spend time with her family hiking, traveling, running or reading.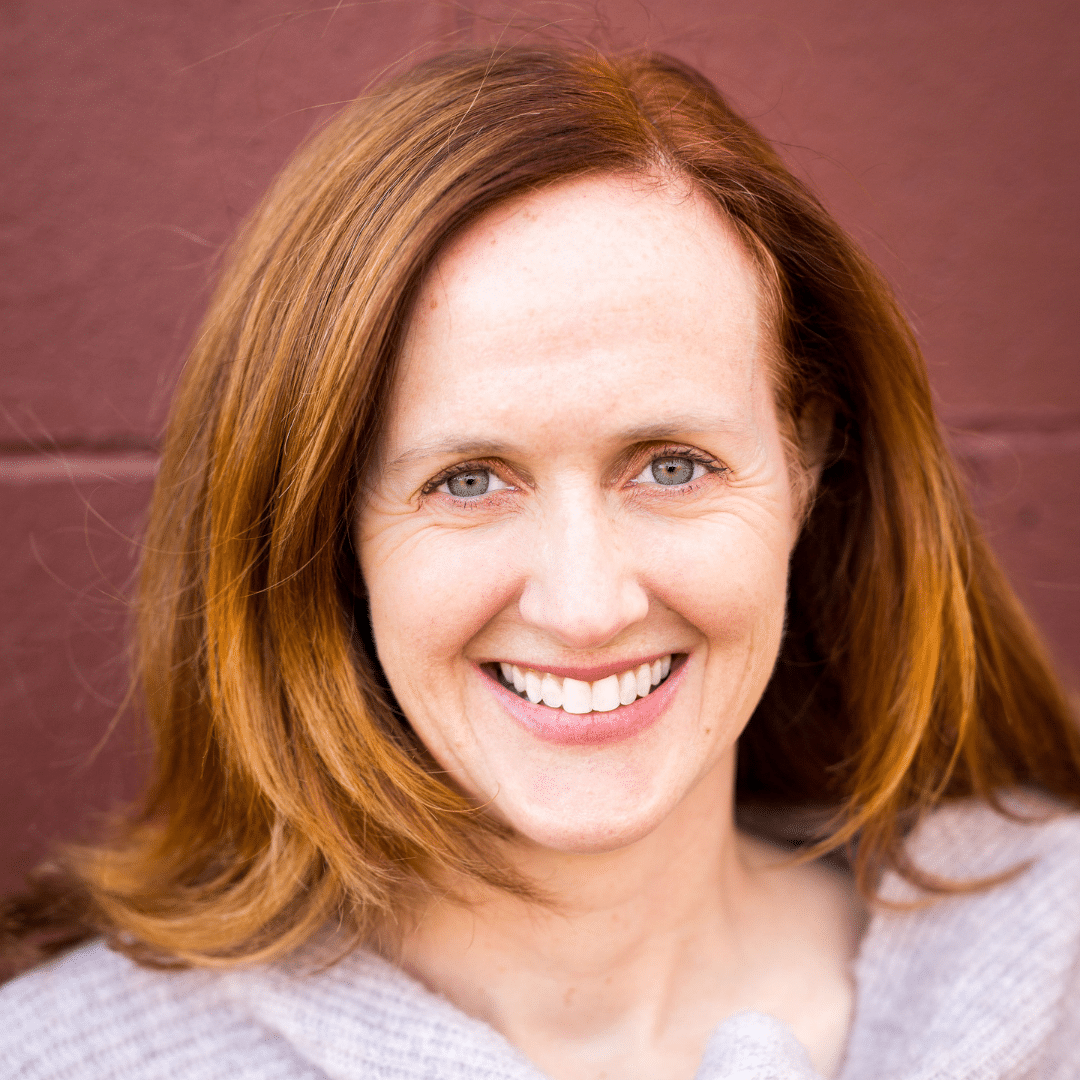 Kathleen is an educator, coach, and researcher focused on issues of girls, women, and empowerment. A lifelong learner, she has visited over 20 countries and conducted research on four continents, including one year as a Fulbright Scholar in Norway. Kathleen recently published her first book and has contributed to numerous newspapers and magazines.
She holds a BA in journalism from the University of Massachusetts Amherst, a MAT in teaching from American University, and a PhD in leadership and education from the University of Massachusetts Lowell. Kathleen began her career as a sportswriter before finding a passion for teaching and coaching. She is an avid athlete who has completed more marathons than pull-ups.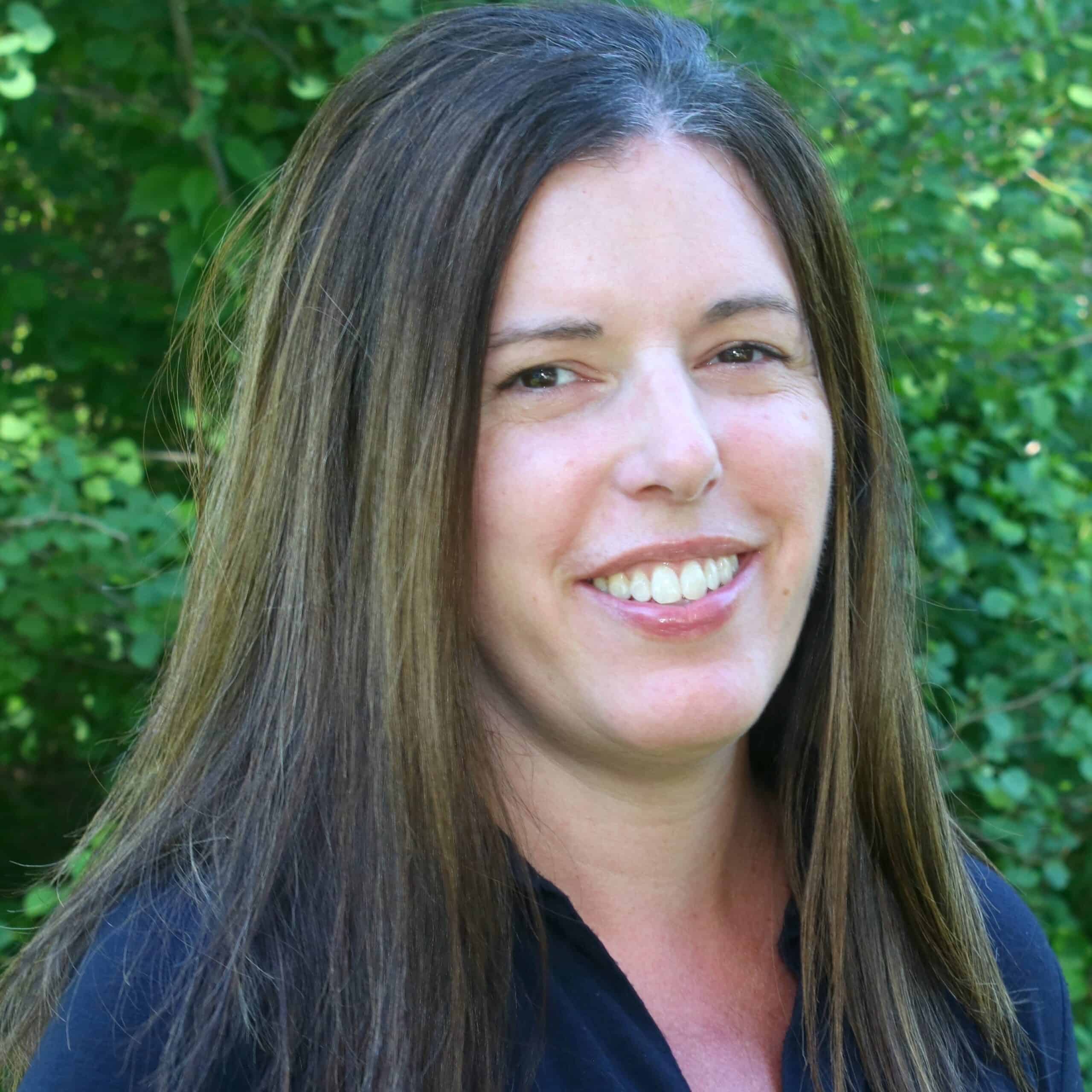 Bernadette has been a long time advocate for social programs that improve communities and change lives, active member of the Board of Directors for Community Teamwork, Inc. and a volunteer of programming that promotes stability, self-sufficiency and opportunity.
A proud mother of five, and certified in Early Education and Care, she has been focused on promoting early childhood education and supporting the HeadStart program.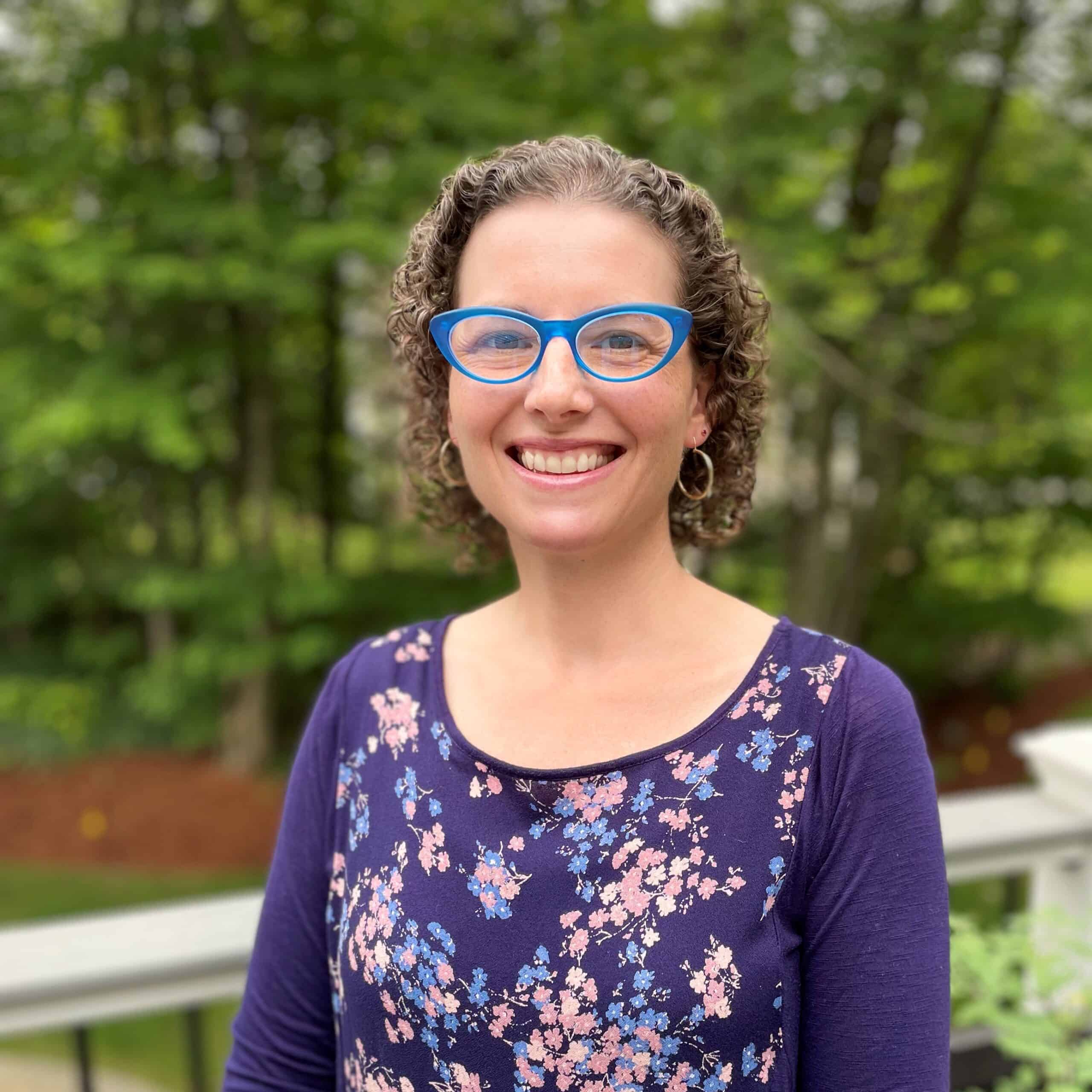 Meghan has dedicated her career to working in the nonprofit sector in the areas of finance and operations, and currently owns her own consulting and bookkeeping practice, MBN Business Solutions. Meghan has a Masters in Business Administration with a concentration in Nonprofit and Public Management from Boston University's Questrom School of Business. She serves as Treasurer of her daughters' school PTF, and enjoys knitting and hikes in the woods with her dog. Meghan was introduced to Women's Money Matters as a volunteer coach in our program with YWCA in Lowell in 2016-17.
Board of Directors
Business, nonprofit and innovation leaders and thinkers — all with a heart for helping women become financially empowered.